Use case concept
Successful, innovative and feasible: We develop your optimal data science use case
The basement of a successful data product is a good concept. As part of the use case development, we support you in the development of your analytical application cases. You don't have any concrete ideas yet? No problem, our experienced team will be happy to generate the first starting points together with you.
Identification and evaluation of use cases
In our data science use case workshop, we develop in creative exchange with you analytical application cases that bring you measurable added value.
To achieve this, we check the identified use cases with regard to the expected business benefit, the analytical complexity, the existing data situation and the given framework conditions. In this way, we ensure that you rely on the right use case.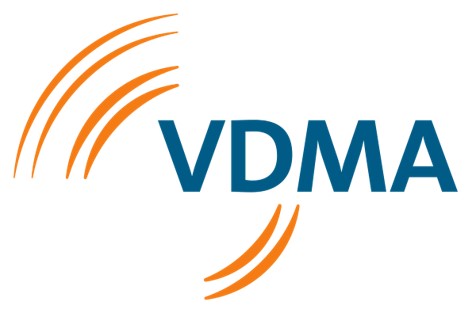 "The eoda use case workshop is an insightful and inspiring event for companies who want to take the next step in the field of data science".
Dr. Nora Lauterbach | Dipl. Economist | VDMA Regional Subsidiary Central
We develop the roadmap to your successful data product
Based on our years of experience in the implementation of data science projects, we develop the roadmap for the successful implementation of your use case. We outline the individual project steps, define the relevant data and put together the optimal set of methods. In close consultation with you, we define the success criteria for the implementation and the stakeholders involved.
The roadmap is your guide on the way to the data product. In this way you avoid stumbling blocks and achieve success quickly and efficiently.
The optimal access to your individual status quo:
Are you looking for the right starting points?
Our experienced consultants find promising use cases in the workshop with you and give you impulses for data-centered developments in your company.
You have use case ideas and want to have them checked before implementation?
Based on years of experience, we evaluate your use cases with regard to their potential and feasibility. Our results are presented to you in a detailed report.
You have already found the right use case?
We develop the roadmap for the optimal implementation of your use case and accompany you from prototyping through to productive implementation.
In three steps to your
data product
Turn data into the engine of your success. We accompany you on this path. 
Your contact:
Manfred Menze