Data Science and AI: We realize your
data projects
Machine data, CRM data or information from your enterprise resource planning system: Do you have a treasure of data waiting to be discovered? You can do more predictive maintenance, address customers in a more targeted manner, or better forecast sales and price trends: There is strategic knowledge in data. Do you see a specific use case in which this knowledge can help you?
Are you looking for an experienced partner who can help you to develop data-driven solutions that will really help your company?
Your initial situation
You have data that you want to turn into tangible benefits or you see the information in data that helps you solve current problems.
Your partner
Based on data and algorithms we at eoda transform your idea into a working solution. We support you from the conception to the productive implementation.
Your benefits
New sources of revenue, decreasing costs or more efficient processes and decision paths: take advantage of the opportunities offered by digitization to move your business forward.
eoda:

Your partner for successful data projects

Conception, data management, modeling, go-live: We realize your data projects from the idea to the implementation of the solutions in your business processes. In order to do this successfully, we combine statistical methodological knowledge, distinctive programming skills and state-of-the-art technologies with a clear understanding of business processes and interrelationships. With over 10 years of project experience, we will find the right solution for your application – from cluster analysis to complex deep learning algorithms. 14 DAX-listed companies already rely on eoda for their data science needs.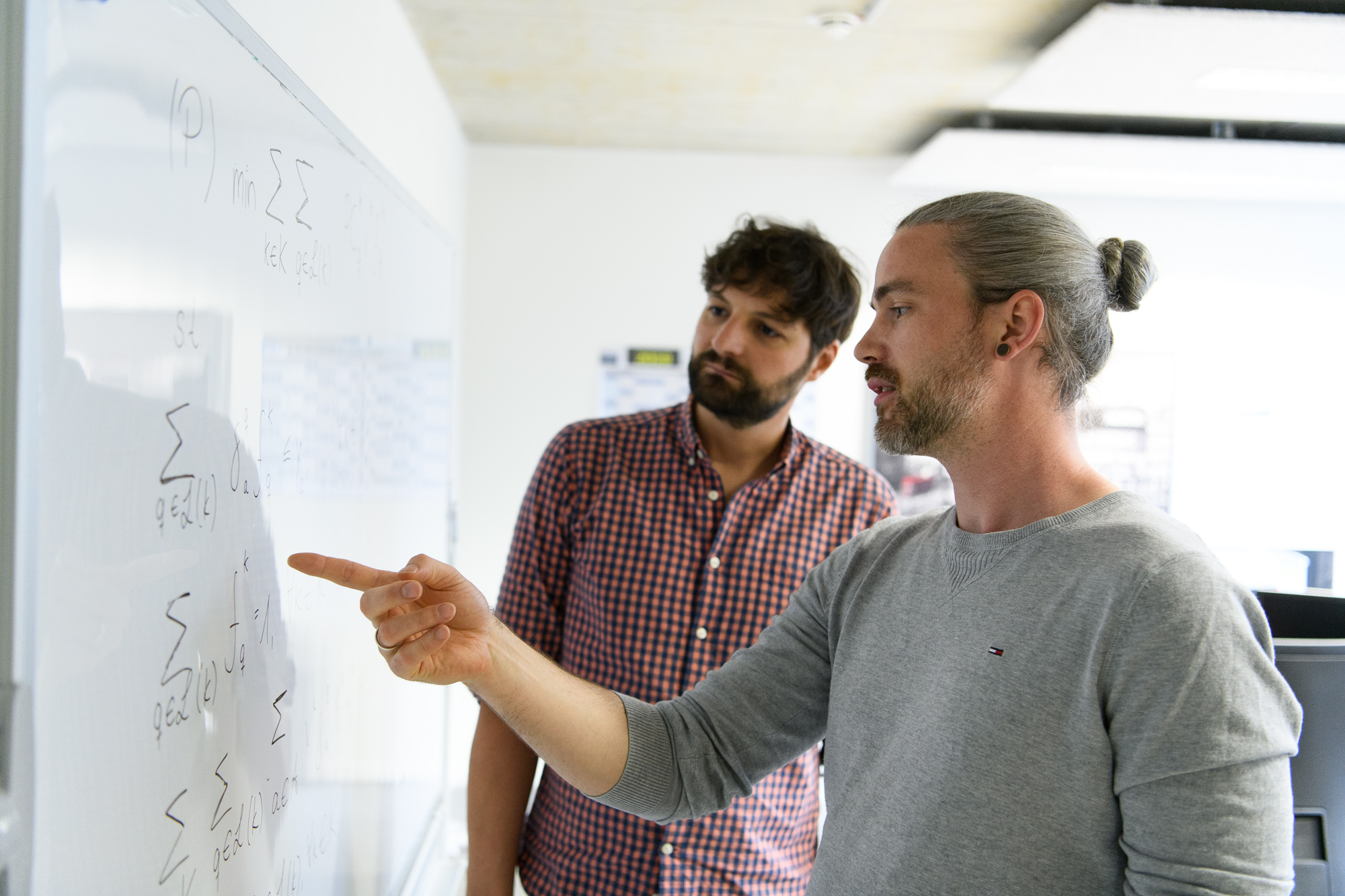 What is the goal that drives you? What problem do you want to solve as quickly as possible? Where do you see your data potential? Get in touch with us. We transform your data into concrete added value for you.
Your contact:
Oliver Bracht | Chief Data Scientist