Partners

we trust

Our cooperations create an environment in which innovations and synergies occur. The cooperative dealing with similarities and contrasts among strong partners increases the success of all involved. eoda works with selected and qualified partners. Cooperation completes our product range and creates a significant added value for our customers.
Our
strategic

partner
VIVAVIS AG
Smart IoT solutions for a sustainable energy supply: This is the mission of the strategic partnership between VIVAVIS AG and eoda. VIVAVIS, headquartered in Ettlingen, is a pioneer in the field of digital infrastructures. Data science offers an enormous potential to transform data volumes into future-oriented fields of application.

Our
technology

partners
RStudio
RStudio is the maintainer of the leading R development environment, package developer, and provider of solutions for the professional use of R, and is a pioneer in the adoption of data science in the enterprise environment.
Consulting, procurement, integration, training: Learn more about our RStudio services.

Anaconda, Inc.
Anaconda is the world's largest data science distribution with more than 20 million users. The open source platform for the R and Python programming languages is used for data science, machine learning, computing and more to simplify package management and deployment.
Consulting, procurement and integration support: Learn more about our services around Anaconda.

Talend
Talend is one of the best alternatives in the field of data integration. This allows process steps in data science projects to be seamlessly linked and real value to be created from previously hidden and polystructured data.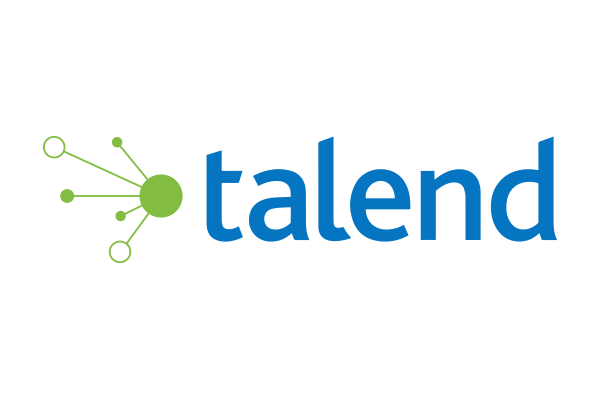 NVIDIA
NVIDIA is the market leader in visual computing and one of the largest developers of graphics processors and chips.

German AI Association
We are a member of the KI Bundesverband. With over 300 members, the Bundesverband is the largest AI network from companies and politics on the topic of artificial intelligence.

EXASOL
Exasol provides a powerful and high performance in-memory analytics database that helps companies change the way they work with data. With its speed, flexibility and scalability, it enables the implementation of long-term data strategies in the enterprise. The in-memory analytics database is available on-premises and in the cloud.

Microsoft
The world's largest software manufacturer also offers interesting solutions in the field of data science – for example for the productive use of the data science language R.

Our
partner of science
The subject of the cooperation with the University of Kassel is the professional exchange on academic and applied data analysis. This is also connected to the allocation of internships, bachelor and master theses.

Your contact for partnership:
Oliver Bracht