Data Science and AI

Consulting
Turn your data into added value – we will show you how
Valuable insights into what's coming tomorrow? Inspiring innovations for your products and services? Reliable support systems to reduce your costs?
Data and algorithms are the building blocks for achieving your goals. Use them to build the successful future of your business now. We will support you in this process. Rely on over 10 years of consulting and project experience in the data science environment and make sure your data project is built on a strong foundation and has a clear plan.
Data situation, use cases, know-how and infrastructure: Our data science consultants will prepare you for the challenges of artificial intelligence and other technologies. To achieve this, we rely on an exchange of ideas at the same level, vendor-neutral consulting, and concrete recommendations for your next steps.
Data
What data sources are available to you? How is the data quality? How can you already use your data today? We analyze your data situation and give you recommendations on how you can expand it.
Use Case
Which area of the company has the greatest data potential? What are the chances of success for your existing use case ideas? In our use case workshop, you will find the optimal use case for data science in your company.
Infrastructure
Does your IT infrastructure meet the requirements of the era of Big Data? How performant and manageable is your analysis environment? How can your company benefit from data science across the board? We analyze your status quo and create a roadmap for your IT landscape.
Advising means
sharing experiences

– a selection of our

references

.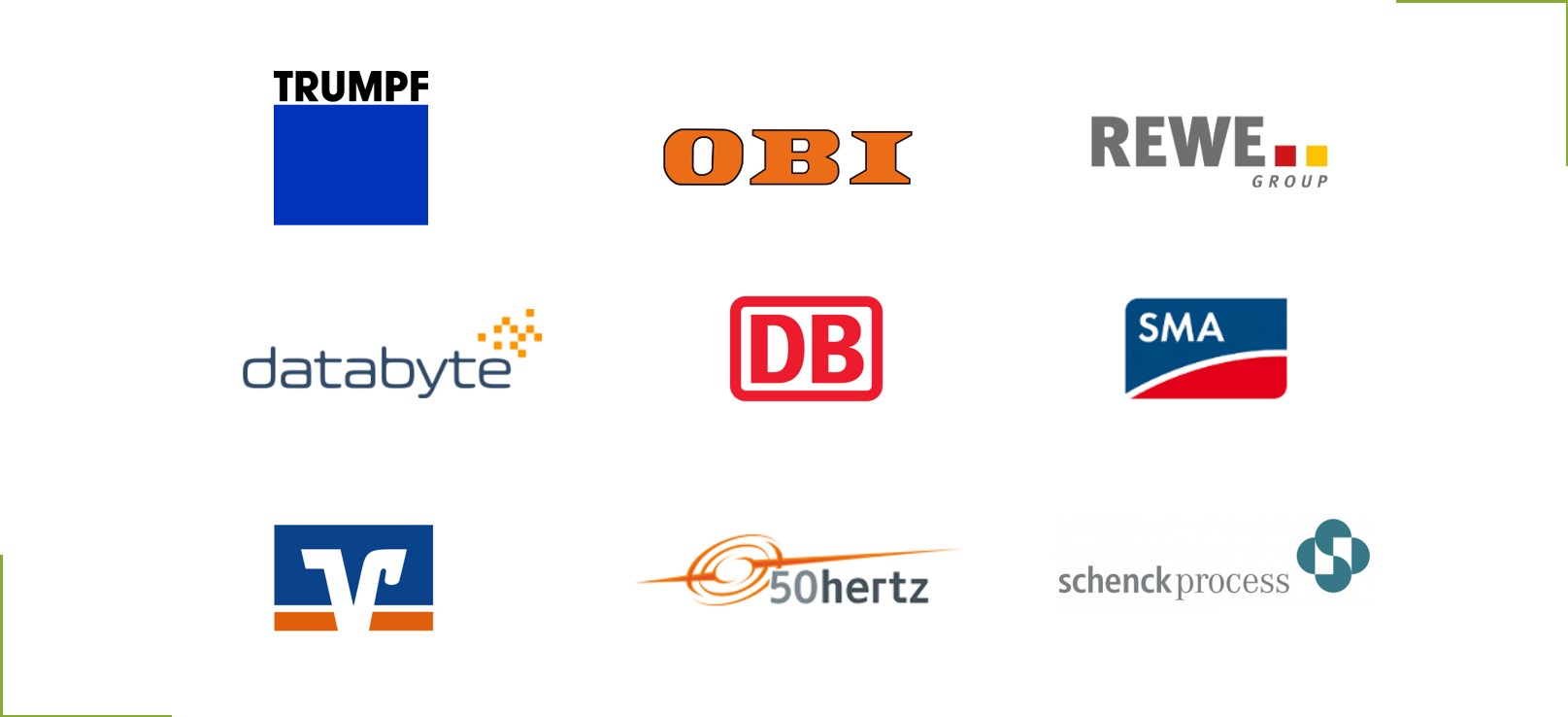 Your contact:
Oliver Bracht