Data Science & AI

Training for Managers

Empowering Data-Driven Intelligence: That is our mission. We pave your way to the key technology of artificial intelligence.

What is the background of AI? Which technical terms and technologies do you need to know? How do you identify and leverage data treasures in your company? In our Data Science & AI Training, we give you as decision-makers the answers.

Get the knowledge you need to write your own digital success stories.
The contents at a glance
In our training, our experienced coaches combine insightful impulses and interactive workshop elements for you with specific reference to the field of action in your company.
Introduction:
Data Science & AI in a nutshell
What is the background of data science?
What is behind the central terms such as AI and machine learning?
What are the opportunities and risks of data science and AI?
Which added value can be generated with data science and AI?
How does an AI project work?
1st field of action:
Roles & competences
How does a data science team look like?
Which roles & competences are essential?
How can you drive the topic forward based on your role in the company?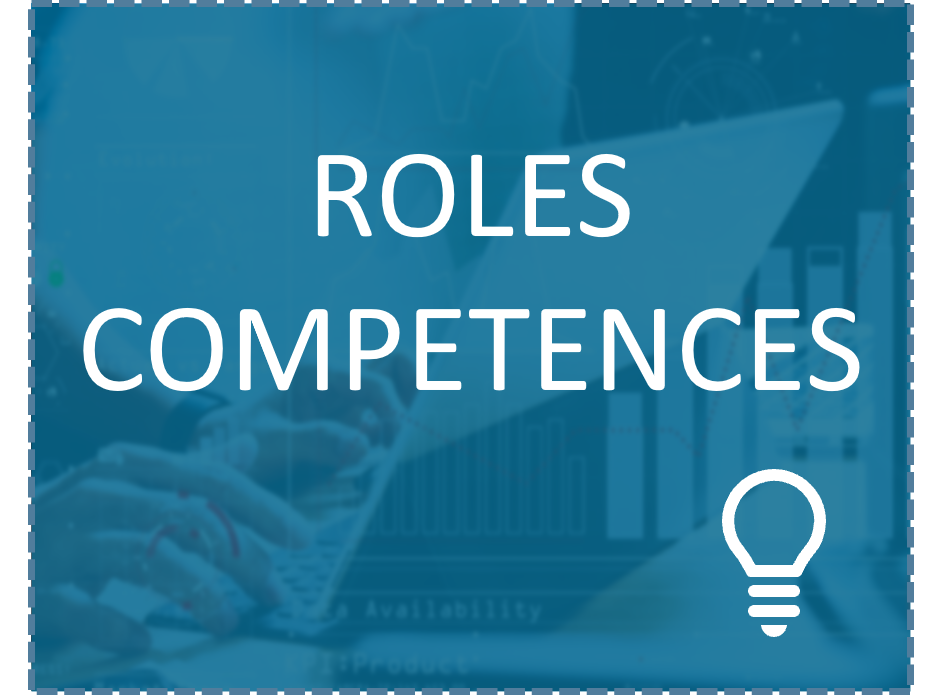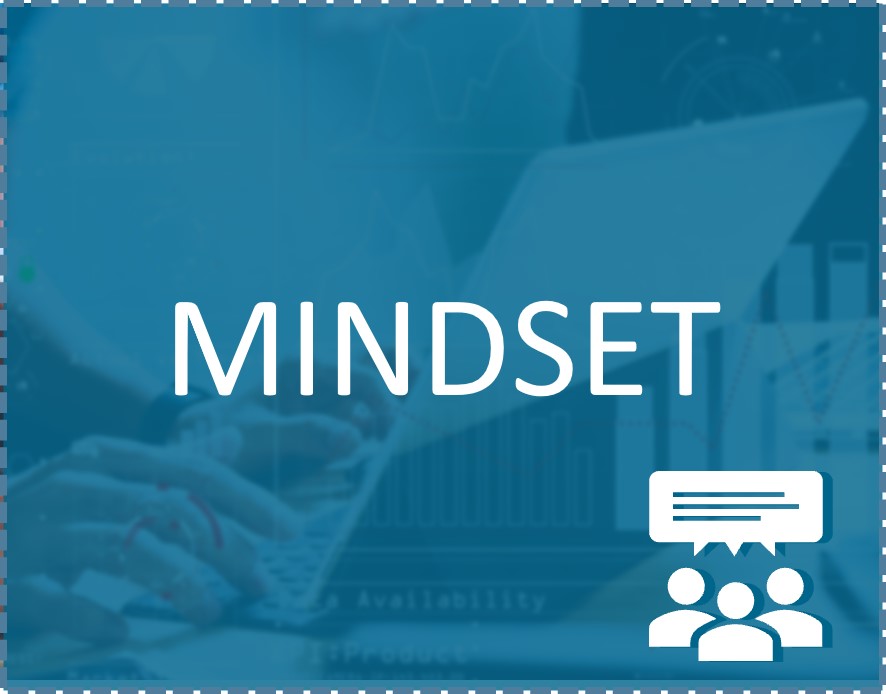 2nd field of action: 
Mindset
How does the right "data science mindset" look like?
How can you actively promote this within your environment?
3rd field of action:
Data
What requirements does data science demand from data?
How can a brief overview of the data situation be gained?
How can the data situation be improved?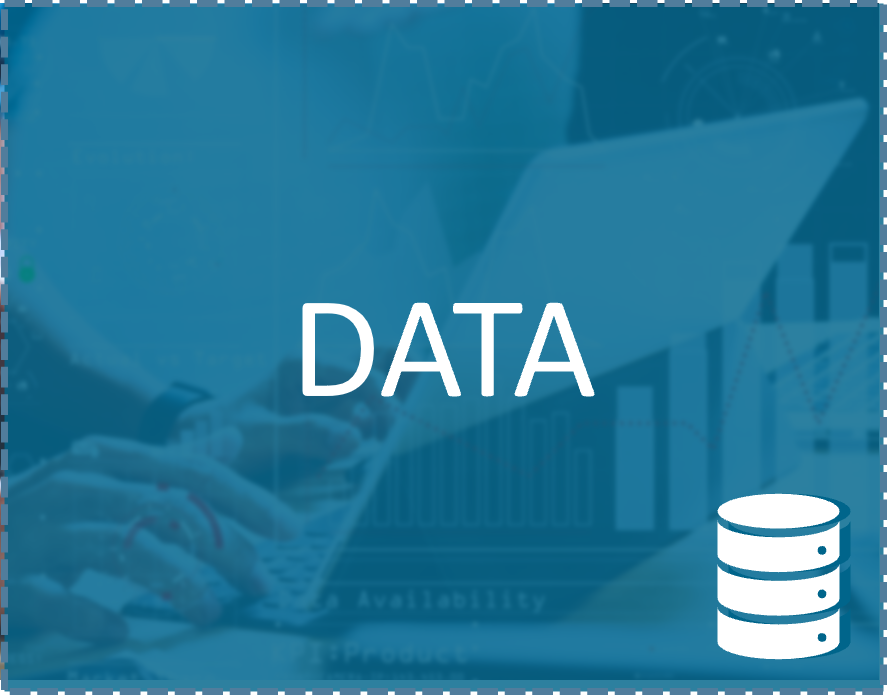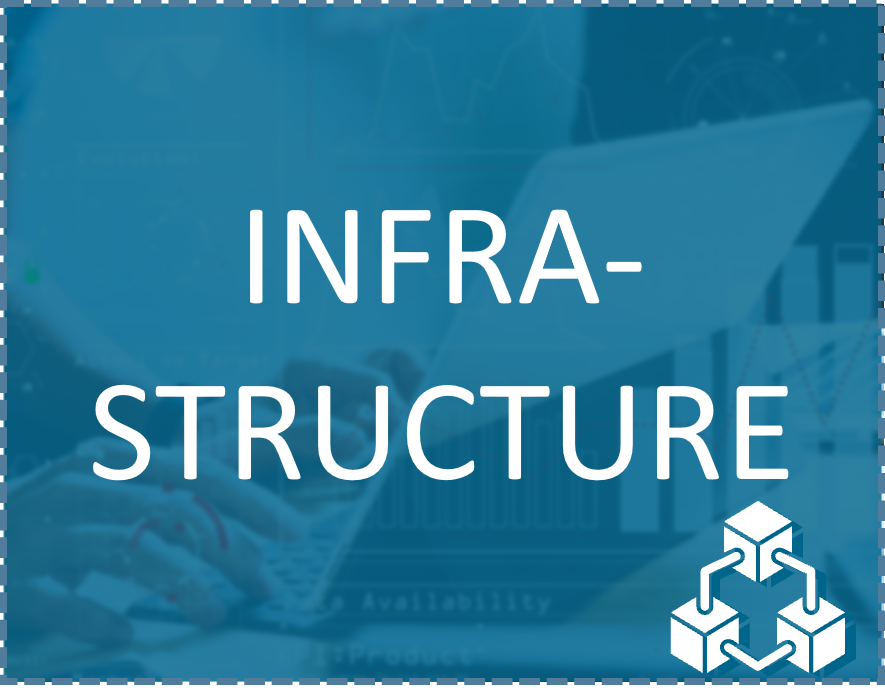 4th field of action:
Infrastructure & methodology
What requirements does data science have on the infrastructure?
What are the leading technologies and machine learning methods?
5th field of action:
Use cases
What are examples of successful data science projects?
Which use case categories exist?
How can you identify successful use cases?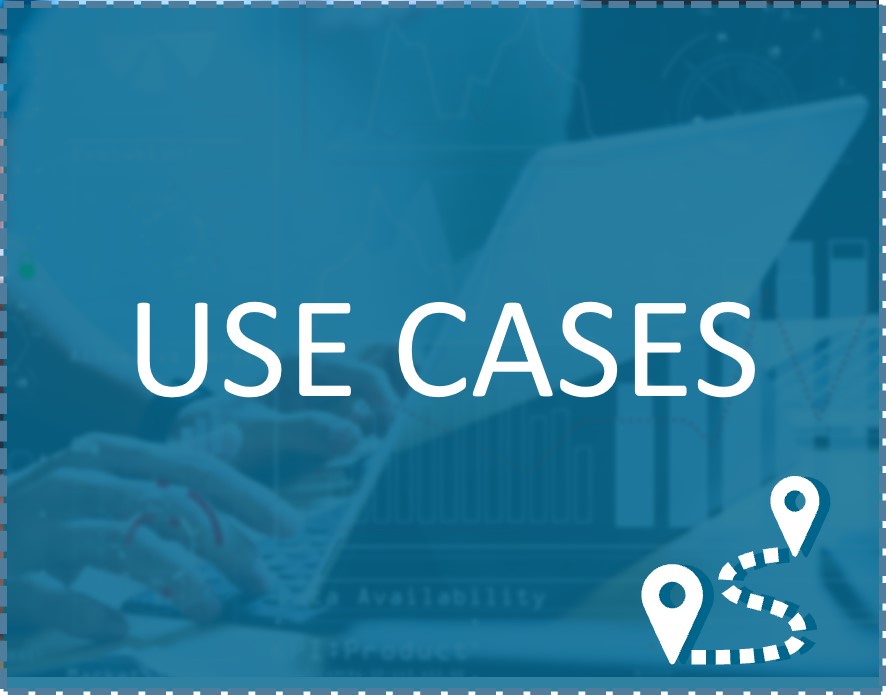 Date & time
We offer our management training as an individual training at a suitable date of your choice.

Recommended course length:

One day - divided into several short sessions if desired.
Location & language
The training can be held at your company or remote.

Our experienced trainers can teach you in German or English.
Price
Please contact us, we will be pleased to provide you with an individual offer for your training.
A selection of our
references

:


A selection of our
references

: