Data Consulting & Projects
We are writing digital success stories with data
From the first solution idea to the productive use of AI systems in your company: We create tangible added value for you from data. Benefit from over 10 years of consulting and project experience in the data science environment and ensure that your data project will be successful.
Data Consulting
What potential is hidden in your data? Which use cases are particularly exciting for you? How can knowledge creation succeed in your company? What demands do AI and Co. mean for your IT infrastructure? We enable you to turn your data potential into sustainable competitive advantages. Shape the digital future – we'll help you to achieve it.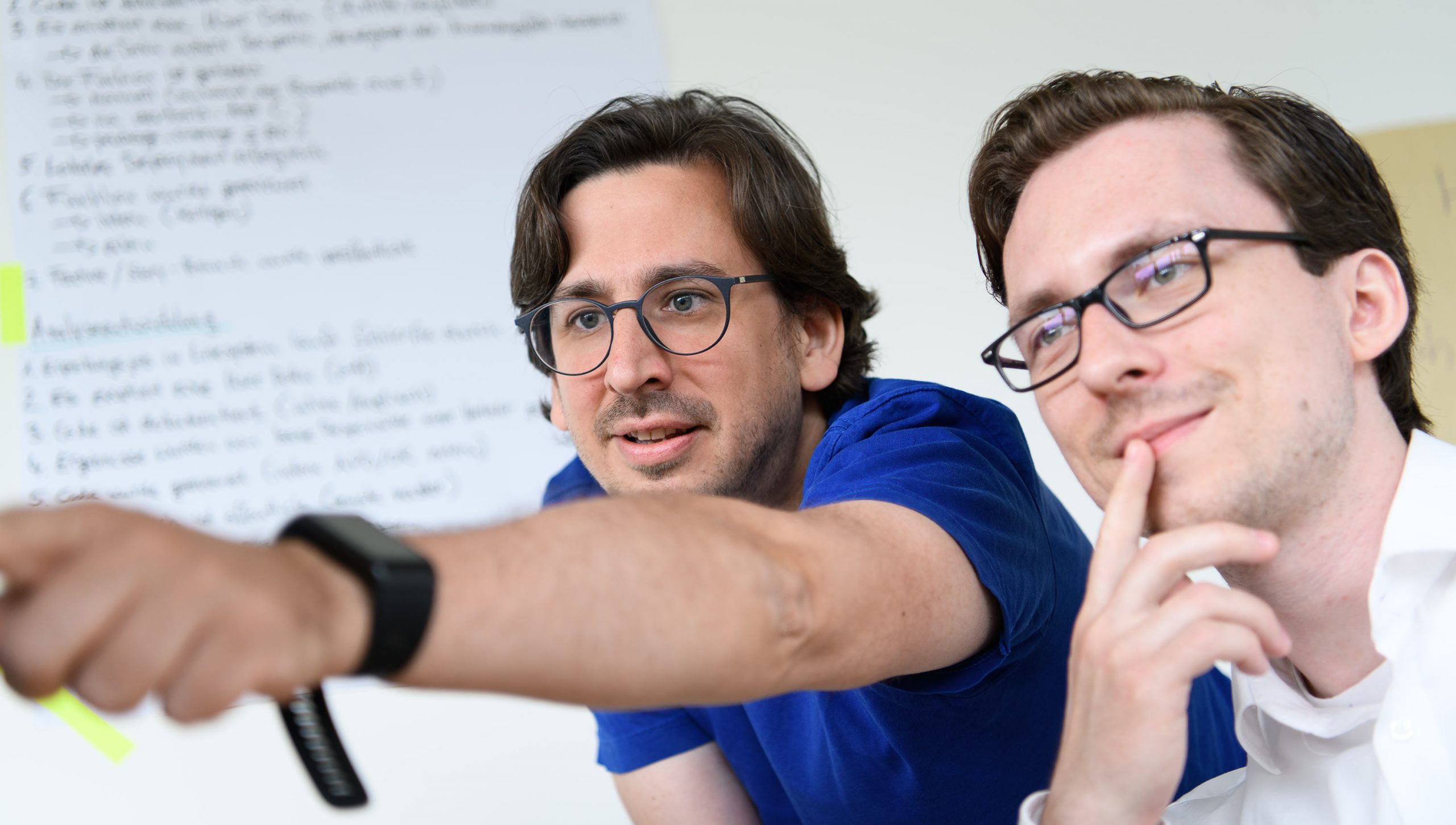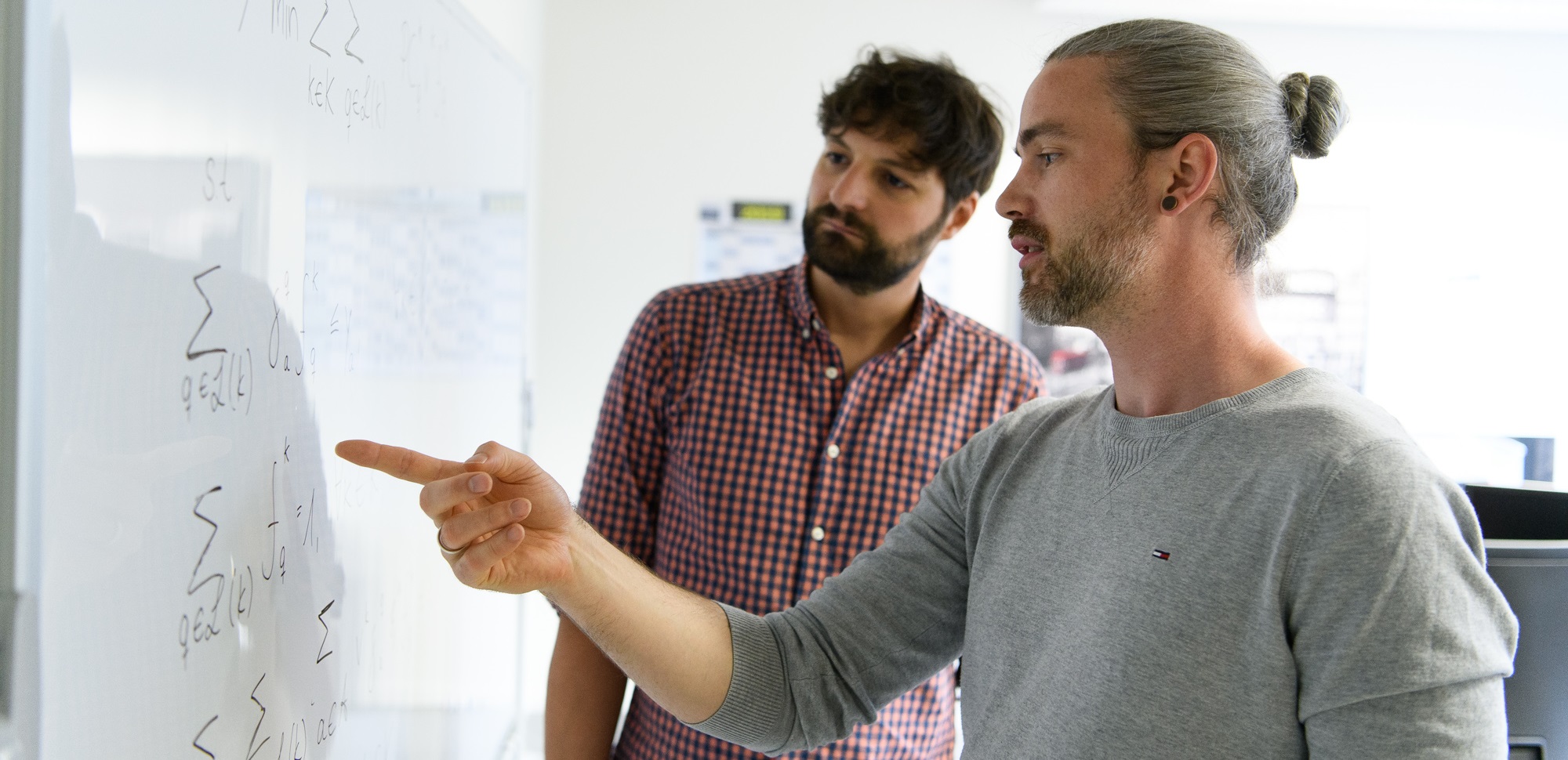 Data Projects
From invoice receipt automation to predictive maintenance and from cluster analysis to complex deep learning algorithms: We realize your data project and create intelligent solutions that are seamlessly integrated into your everyday work.
A selection of our references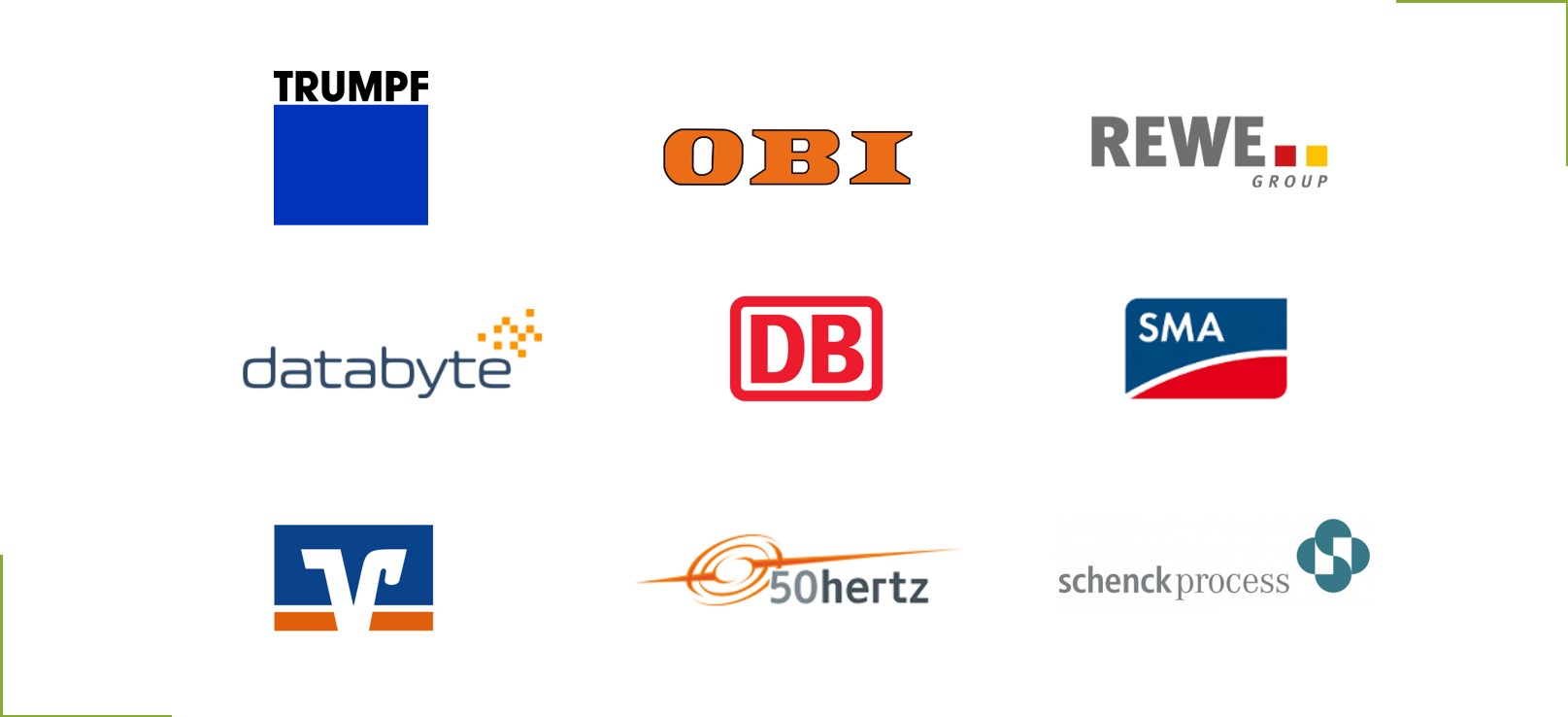 We also realize your data project!