Advantage
More efficient and reliable operation of solar and battery storage systems and creation of new revenue streams through smart services.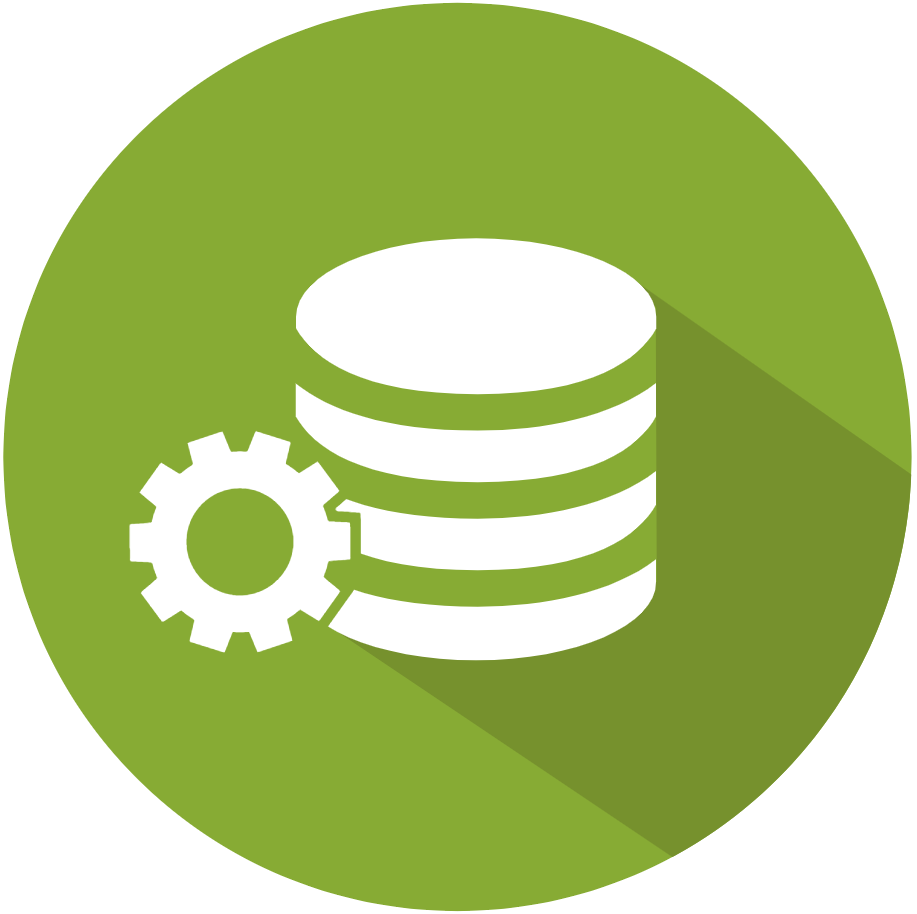 Data
Product and component information as well as operating data over the entire life cycle of the equipment.
Method
Digital twin as an image of photovoltaic systems and starting point for complex data analyses.
With
digital twin and AI

to smart services in solar energy
Challenge
In many areas, solar energy is already replacing conventional energy generation. Ever-advancing digitization and networking continue to drive this development. Power inverters as key components in solar plants feed solar power into the grid and support stable and secure power grids. In the process, the power inverters provide a large amount of valuable data that will be used even more in the future to optimize photovoltaic systems.
Goal
SMA, the world's leading specialist for photovoltaic system technology, wants to use the generated data to further increase the economic efficiency and reliability of its systems. Through even more comprehensive data acquisition and the networking of the inverters with other components, the realization of a "digital twin" of entire photovoltaic systems should succeed. This will be the starting point for future-oriented data-based services related to the generation of solar power.
Solution
Achieving this goal requires the combination of competencies from the fields of solar technology and data science. As part of the joint research project "Digital-Twin-Solar" funded by the BMWi, eoda is identifying and implementing the data-based use cases.
The central element of a digital twin is the integration of different data sources:
product and component information
data over the entire life cycle of the equipment
surrounding data at the point of operation (weather data, location data, connected devices)
The digital twin thus enables multiple uses of AI and machine learning, such as predictive maintenance of photovoltaic systems. Working closely with industry experts, eoda identifies these use cases and evaluates their suitability based on business value, data situation, analytical complexity and other framework conditions such as data protection. Subsequently, eoda takes over the implementation of the most promising use cases. Particular attention is paid here to the implementation of simulation variants.
In addition, eoda develops software based on its data science platform YUNA, which promotes the development of analytic use cases and combines algorithmic findings with the expert knowledge of the energy industry. This connection can take place in two directions: Fault patterns identified by experts are monitored by an algorithm, or anomalies identified by the algorithm are validated by an expert.
In addition to SMA and eoda, the project partners include TESVOLT GmbH, KEO GmbH, the University of Kassel and HAW Hamburg.
Result
The digital-twin-solar project combines sustainability with economic efficiency. Through the consistent use of data, solar and battery storage systems can be planned and operated more efficiently and reliably. As a result, it contributes even more to a sustainable, secure and cost-effective energy supply. Sustainable as well is the way artificial intelligence is being established as a core component of the energy sector without displacing the previous success factor of human expert knowledge.
In addition, smart services related to the energy transition are emerging, increasing the range of services offered by solar technology providers and opening up new sources of revenue.