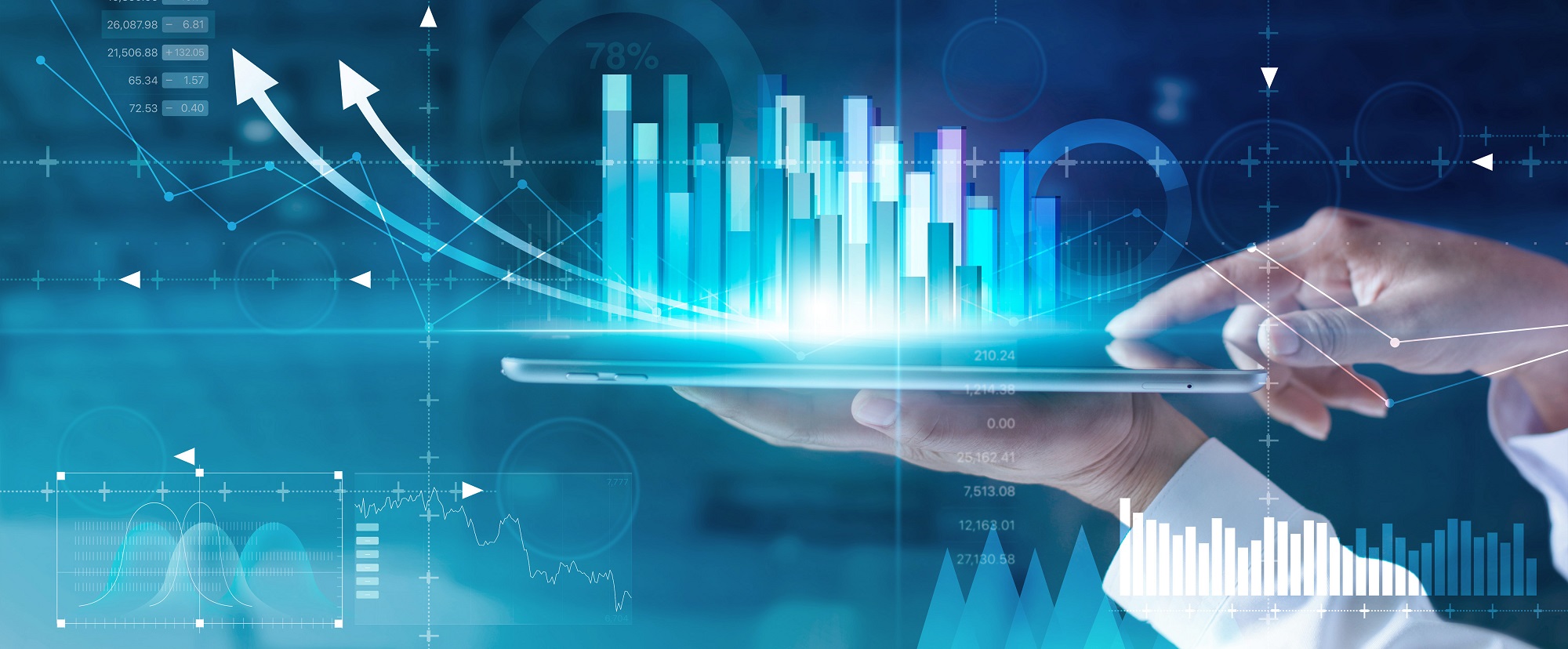 YUNA-Module:

Sales Forecast
Better forecast by combining AI and the Delphi method!
From purchasing to sales: forecasts are the basis for operational and strategic decisions in your company.
Experience YUNA in Sales Forceasting and learn how it takes the reliability of your sales forecasts to a new level.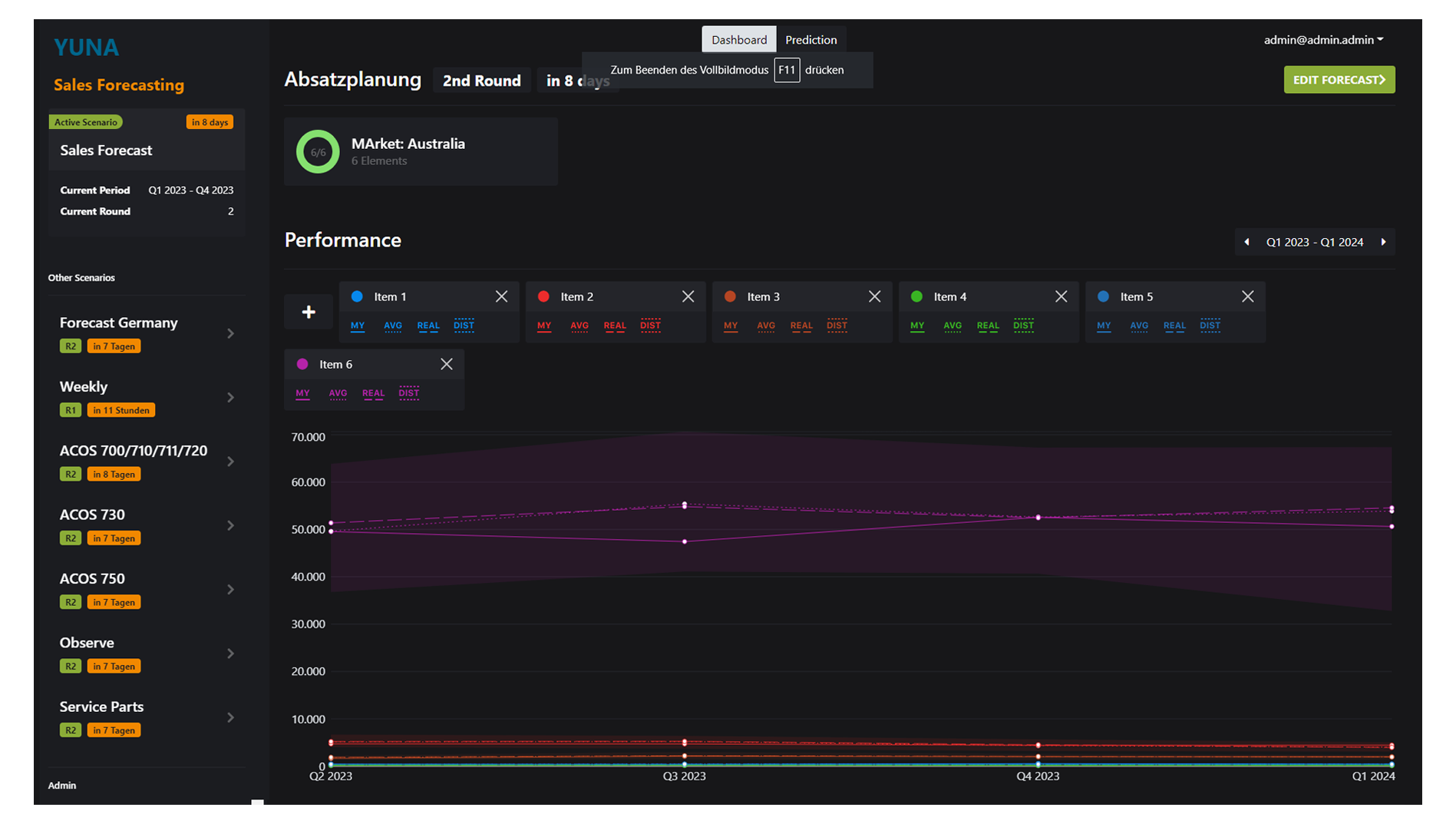 A reliable sales forecast is the basis for a multitude of operational and strategic decisions in your company. Fully integrated in YUNA or as a stand-alone module, you increase the quality of your sales forecasts – by combining your expert knowledge and artificial intelligence.
The benefits of
YUNA

in

Sales Forecasting

Better sales forecasts for added economic value
With YUNA, you increase the reliability of your sales forecasts and thus also your planning security across all areas - for sales, resource or material planning.

Sales expertise & AI combined: Achieving more together
YUNA is the AI boost for your sales forecasts. Use AI to leverage your data potential - from historical sales to industry metrics - and combine it with the experience of your sales team.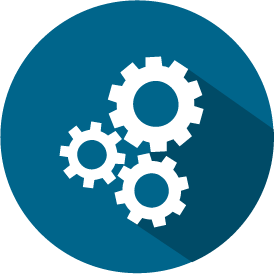 Effektiv, einfach und schnell zu besseren Forecasts
YUNA lenkt Ihren Forecast-Prozess von der Informationsbeschaffung bis zur Prognose, lässt sich intuitiv bedienen und macht fehleranfällige Excel-Schiebereien und Mailings überflüssig.
The AI behind
YUNA

:

Successful sales forecasts from experts
Our
AI in operation at a world market leader
The expert knowledge of our experienced data scientists flows into the sales forecasts behind YUNA. For more than 10 years, we at eoda have specialized in the best possible forecasts.
For example, we were able to decisively improve the sales forecasts of the world leader SMA Solar Technology AG.

Our customers
Jump start now – we will walk you through it!